Welcome
When I first joined as a Stampin' Up! independent demonstrator, I was just intending to be a hobby demonstrator, to get a discount on the fabulous Stampin' Up products I was already ordering for the birthday and anniversary cards I loved sending to my friends and family.

As I began to learn more papercrafting techniques and as my knowledge and experience with papercrafting and stamping began to grow I became more interested in sharing my knowledge with other people. I have learned so many wonderfully creative ways to enhance hand made cards and would love to share that with others who are just as excited about expanding their stamping horizons as I am! Check out my class schedule. I'd love to have you visit my home for a card class. I would also love to come to your home to show you and some friends how to make a few cards. :)

I'm here to be your creative coach, give you fun project ideas, share special offers, and, of course, teach you about fantastic stamping products. Send me an e-mail or give me a call; I look forward to helping you unleash your creativity!

Events
EVENT DATE: Sunday October 28,2018 01:00:00 PM
Stampin' Blends Club Class: Blackberry...
Click the title of the class for pictures. :) New members are welcome!

If you are new to blends, here's a link to a video to give you the scoop on Stampin' Blends.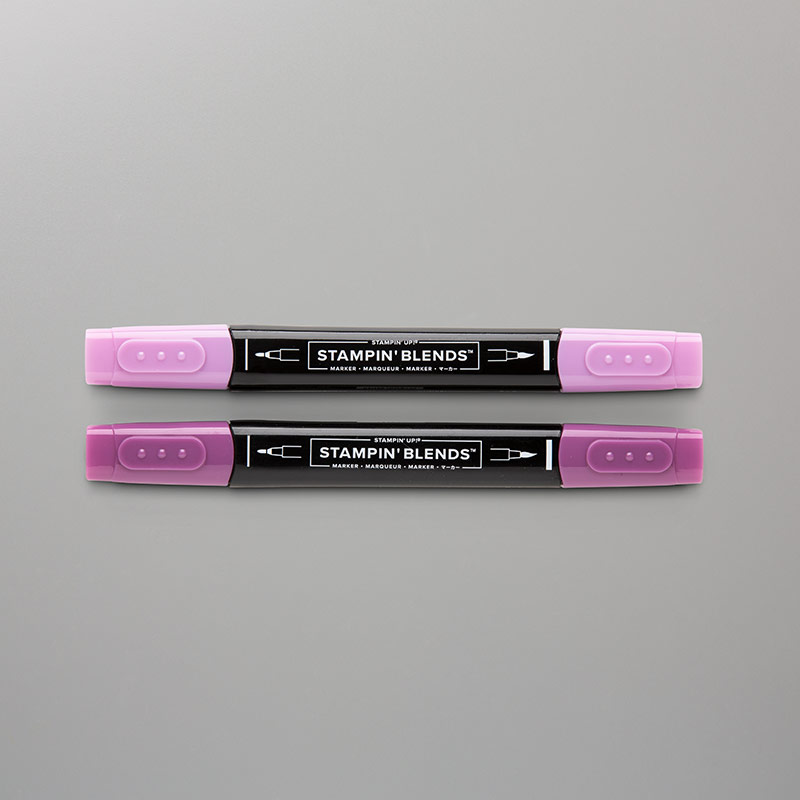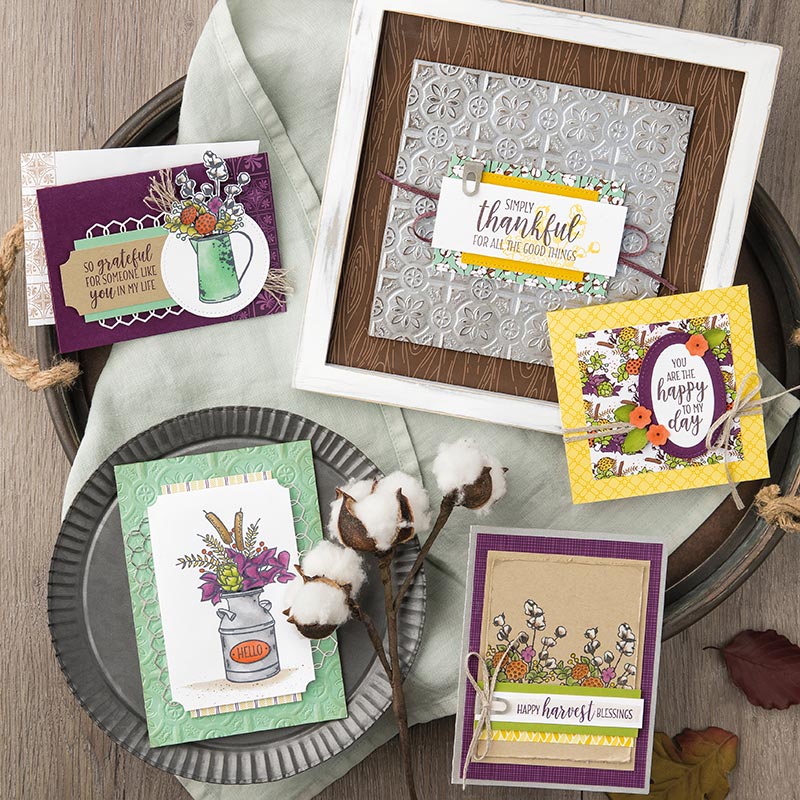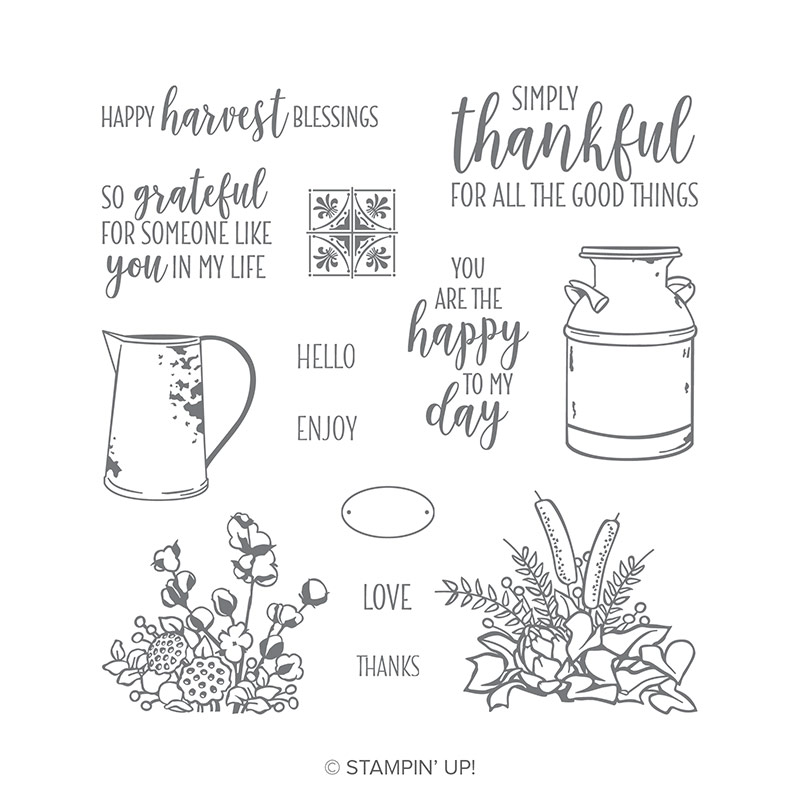 Please RSVP by October 13th.
We will make 3 cards featuring the Country Lane Suite on p. 42-43 of the Holiday Catalog.


I am going to change things a little bit for the Blends Club this month: even though you ladies will still take home just one combo pack of Stampin' Blends markers, I will probably use more than 1 new color on these projects. It is becoming a little tricky to design and choose projects with such a small selection of colors.


I welcome your input. Let me know what you think of this change. I would even let you choose a different color than I've chosen if you'd like.
Option 1: $20 Blackberry Bliss Stampin' Blends Combo Pack + 3 projects

Option 2: $40 Blackberry Bliss Stampin' Blends Combo Pack + Country Home Photopolymer Stamp Set earns you the 3 projects for FREE!
*If you purchase Option 2 and would like to add on any other projects from the Country Lane Suite I will give you FREE SHIPPING on those additional products. (You would still pay shipping for the Blends and the Country Lane Stamp Set).
| | | | | | |
| --- | --- | --- | --- | --- | --- |
| | Workshop | | Opportunity Night | | Open House |
| | Stamp Camp | | Class | | Stamp Club |
| | Downline Meeting | | Stampin' Up! Event | | Corporate Event |
| | Personal Event 1 | | Personal Event 2 | | Personal Event 3 |
| | Available For Workshops | | | | |