Monday, 8 October, 2012
My friend's little boy has been unwell all through the school holidays, poor little guy. So, I got him a small gift and decided to make him a get well card to go with it. I gave it to him yesterday and today he's feeling much better, coincidence? Maybe, you never know the power of a card!
I took my colour inspiration from Hand Stamped Sentiments - perfect monster colours. I punched a large scallop circle to mat the monster on, but decided it looked too girly, so I adhered it to some scrap paper and punched it a second time, rotating the punch to make a starburst shape - much more blokey.
Stamps: Delightful Dozen, Make a Monster
Paper: Island Indigo, Early Espresso, Tangerine Tango, Watercolour, In Color Patterns Stack DSP
Ink: Jet Black Stazon, Early Espresso, Island Indigo
Accessories: In Color Designer Printed Brad, Blender Pen
Punches: Medium Scallop Circle, 1 3/4" Circle, 1 3/8" Circle, 1" Circle
Thanks for taking a look, have a great evening,
Sue
Posted at 8 Oct, 2012 04:47 PM | Comments [4]
Wednesday, 25 April, 2012
SPOILER ALERT - Kids Mother's Day Class
If your kids are doing the Mother's Day Class and you don't want to spoil the surprise of what you will be receiving, then don't look any further!!  If, however, you don't want a surprise, please continue on....

This is what we'll be doing the day before Mother's Day.  There will be a few variations on the colours so siblings will have something unique each, to give to their Mums.

If you would like to book in for this class, you can find all the details on my homepage on my Calender of Events in the bottom right corner.




Thanks for dropping in, have great day,
Sue
Posted at 25 Apr, 2012 04:13 PM | Comments [1]
Monday, 2 April, 2012
Below is a photo of the Twitterpated Product Bundle I'm offering this month.  It's great value and the perfect way to get a little piece of everything for a fraction of the cost of purchasing it all.  You will be able to create tons of projects from this bundle including scrapbooking pages as I've included a couple of sheets of 12 x 12 in there.

 The complete bundle consist of the following:
* Twitterpated DSP: 6 sheets of double sided 12 x 12 patterned paper
* Twitterpated Designer Buttons: 12 buttons, 3 each of two designs in each of the colours Blushing Bride and Baja Breeze
* Pleated Satin Ribbon:  50cms of each of the 4 colours: Pear Pizzazz, Blushing Bride, Riding Hood Red, Baja Breeze
* A4 Cardstock:  5 pieces in coordinating colours
* 12 x 12 Cardstock: 2 pieces in coordinating colours
** FREE BONUS** an assortment of Labels Collection Framelits Die Cuts in various sizes and coordinating colours.
All of this for $25!!  Contact me if you are interested in participating in this deal.


Posted at 2 Apr, 2012 04:24 PM | Comments [0]
Sunday, 18 March, 2012

Just wanted to quickly say thanks to the 4 Crafty Chicks for choosing my card for a Golden Egg Award.  If you missed it, there's a photo below and you can click here for the original post and all the details.


Posted at 18 Mar, 2012 11:01 AM | Comments [0]
Wednesday, 14 March, 2012

I've gone from being a Courtier last week to a Queen, so exciting! The ladies at Color Q chose this card as one of their favourites for the colour combo, thanks ladies!  If you missed it, you can see all the details here.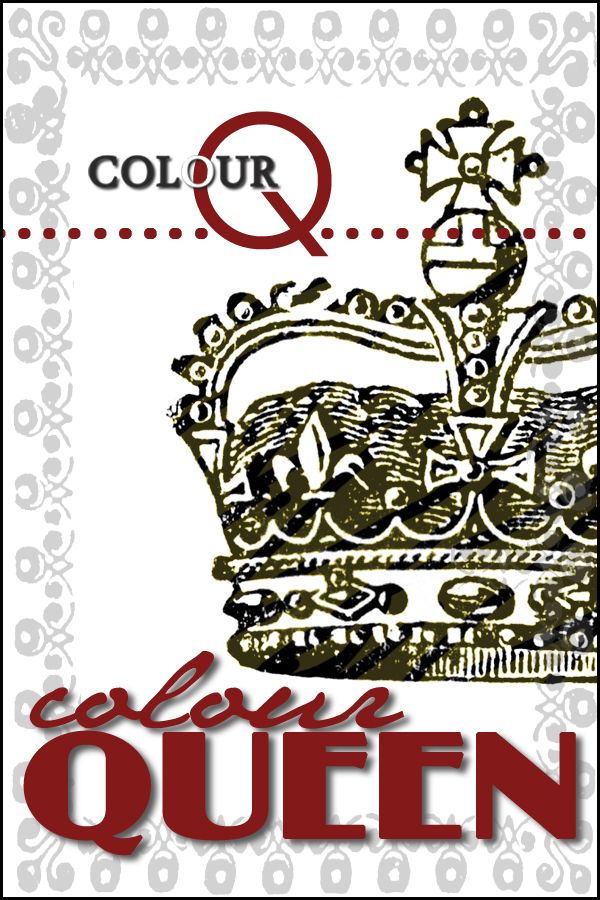 And this one, the lovely Mary Jo from
Techno Stamper
chose as one of her top three. Thanks Mary Jo!  She has a Monday lunchtime sketch every week and all the previous sketches are on her sidebar - this is going to be the place to go when I need some sketch inspiration. For all the details on this card click
here.

Have a great day,
Sue
Posted at 14 Mar, 2012 11:37 AM | Comments [0]